Take Control of Your Child's Blurry Vision
Myopia, also called nearsightedness or shortsightedness, causes blurry distance vision. Kids often develop myopia between ages 6 to 14, resulting from the eyeball growing too long or too curved. This means light needs to travel farther to focus correctly.
Myopia can have lifelong effects beyond needing glasses. Fortunately, myopia can be controlled. Managing myopia in childhood can help decrease eye health risks and reduce the need for higher and higher prescriptions.
Visit us today so we can take the next steps to protect your child's lifelong vision.
Request Appointment
What Causes Myopia?
Myopia begins in childhood (while the eyes are still growing) and typically stabilizes by early adulthood. Many factors can contribute to myopia development, including too much close work or screen time. But the primary known cause is genetic—if one or both parents have myopia, there's a significant chance a child will inherit the condition.
Why Is Myopia a Concern?
Needing glasses is not the only problem your child may experience because of myopia. Nearsightedness is the leading cause of vision impairment in children, and it's on the rise.
People with low myopia may wear glasses for specific tasks, like seeing details of a movie screen or driving. But severe myopia can require wearing a high prescription daily—even for moderate distances—and it increases the risk of vision loss.
When the eye grows too long, it can stretch and weaken tissue, potentially leading to conditions like macular degeneration, glaucoma, retinal detachment, and cataracts in adulthood.
Our Approach to Slowing Myopia Progression
Myopia management cannot reverse myopia or cure blurry vision. So instead, the focus is slowing eye growth to prevent worsening myopia, as high myopia has higher risks. Various methods exist, but the treatment goal is the same.
At Northwest Vision Source, we can work with you and your child to prescribe an effective solution that makes sense with your lifestyle.
Multifocal Contacts
Multifocal contact lenses offer kids a glasses-free option that can slow myopia progression. The lenses feature multiple focusing powers that simultaneously correct blurry distance vision and pull peripheral light forward from behind the retina.
Light incorrectly focusing behind the retina signals that the eye should keep growing. Moving peripheral light forward stops that signal to control eye growth.
Atropine Eye Drops
For some young patients, we'll recommend nightly eye drops for myopia control. Atropine eye drops are a low-dose verison of the drops we use to dilate patients' eyes during exams.
The eye drops can effectively help slow myopia progression and reduce your child's dependence on glasses. The atropine dilates (enlarges) the pupil, relaxing the eye's focusing muscles and reducing focusing fatigue.
Schedule Your Child's Eye Exam
Helping our patients achieve comfortable vision is our top priority. Nearsightedness can add obstacles to your child's life. Even the minor inconveniences of feeling for their glasses in the dark or struggling with dry eye because of prolonged contact lens wear can add up.
We consider a lifetime of vision when we provide myopia management because we want your child to look forward to their future. Contact our practice today so we can determine an appropriate solution for their unique visual needs.
Come Visit Us
Our building is in the Reserve Office Park, which is just north of the North May Avenue and 150th Street intersection. Look for the 153rd street sign and turn east into The Reserve Office Park or give our friendly staff a call.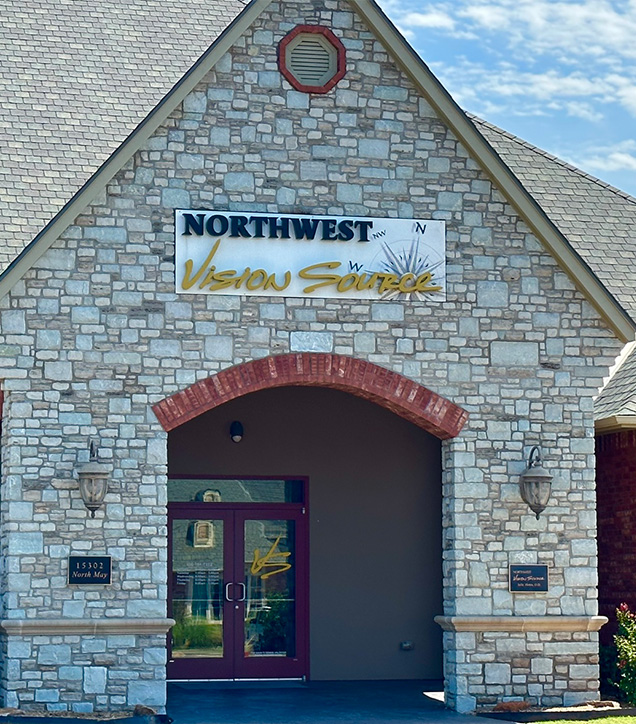 Our Address
15302 N May Ave

Edmond

,

OK

73013
Hours of Operation
Monday

:

8:00 AM

–

6:00 PM

Tuesday

:

7:30 AM

–

5:00 PM

Wednesday

:

8:00 AM

–

5:00 PM

Thursday

:

8:00 AM

–

6:00 PM

Friday

:

8:00 AM

–

1:00 PM

Saturday

:

Closed

Sunday

:

Closed
Request Appointment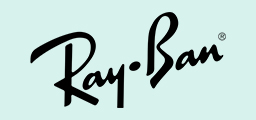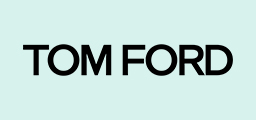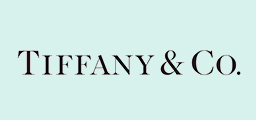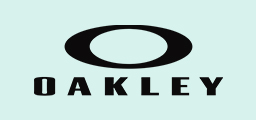 Check us out on Instagram
This error message is only visible to WordPress admins
Error: No feed found.
Please go to the Instagram Feed settings page to create a feed.